Valentine day is fast approaching and like many other men you too must be thinking wildly that what is it that will bring smile on the face of your valentine? V-day is a special day when you appreciate your valentine for the love they shower and the support they show. Thus, the V-day gift must be special to make that special person of your life feel really special!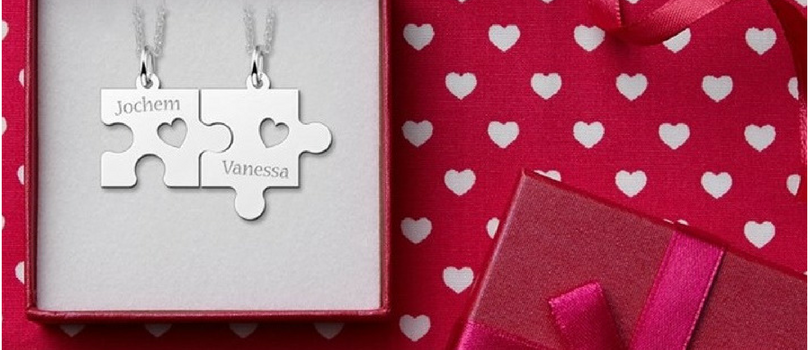 For women nothing can be special than an exquisite piece of Valentines jewellery and thus this February invest for a fine piece of jewellery for her and see her face beaming with joy. If you are worried about what will be a nice one here are certain tips.
- Know what she likes
When it comes to jewellery there are very few girls who will say no to it! However, what is essential here is to know about what type of jewellery does she like? Will she prefer Valentines necklaces or choose earrings? Does she like junk jewellery or she prefers something classic? You can know about all these from the dress she wears, style she carries and shoes she wears. Take a notice of minute details for few days and you'll have your answer.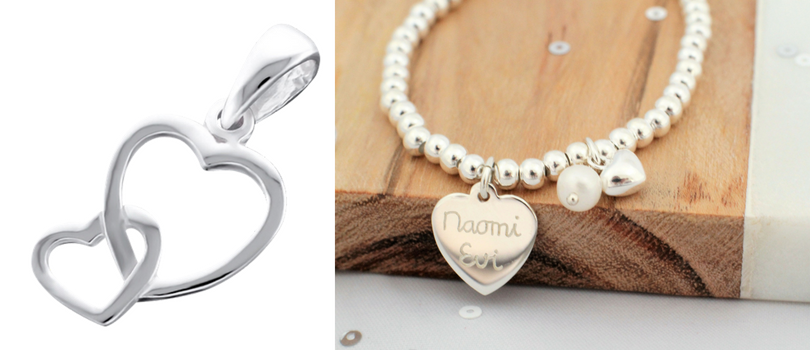 - Make plans for future too
If you are planning to choose valentines rings for her, then make sure that you are heading to a steady future! Yes, if you are not married and do not have plans to propose her in near future, avoid a ring. It will lead to confusion. Rather choose something else as there are number of options when it comes to jewellery. You can go for a bracelet, earrings or even necklaces if your pocket permits you.
- Go for diamond, if you feel confused
If you are confused about what valentines jewellery to buy for her, go for diamond. It is something that is preferred by women of every age. If you are a young couple and want to gift her diamond, choose a small pendant and see the magic it does. If you are married and have already given your wife a diamond pendant earlier, choose a diamond earring. It will surely be loved by her. When it comes to diamond very few women can hide their smile on having a first look at the diamond!
- Check reviews before you make the payment
If you are planning to buy online make sure that you have read reviews about the online store. It will ensure that you are dealing with a standard online store. However, if you have time then try out your local jewellery stores where you can choose a fine piece of jewellery for her and also get advice from the expert salesman as they sell valentine gifts to many men every year.


At the end it does not matter that whether you choose Valentines necklaces or a simple earring for her. What matters is the time that you spend thinking and choosing a perfect gift for the lady who has made you feel loved every V-day and other days of the year. Happy shopping and Happy Valentine's Day!