Posted on
By Tanja Rakhou -owner & designer Kaya jewellery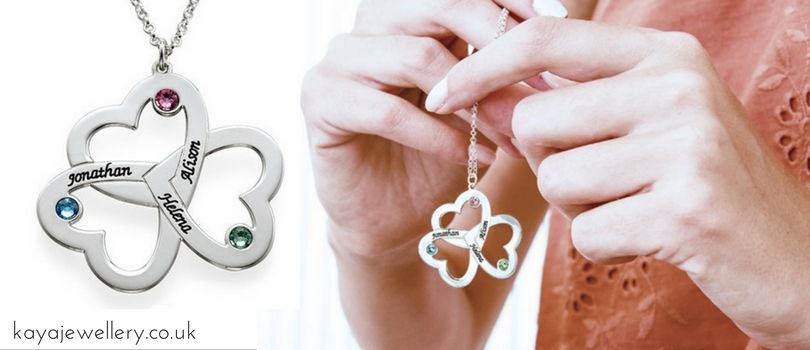 Birthday is one special day of the year where you are the center of attraction in the family and among friends. You are showered with love, blessings, affection and not to forget lots of gifts. But when it is birthday of someone very special, like your mom, you will definitely have plans to make the day all the more special. Along with making arrangements for the celebrations, another thing that might be worrying you is choosing the perfect gift that your mom is going to like. Selecting a gift for your mom's birthday needs great brain racking. Though there are umpteen gift options available, you would definitely want an exclusive gift for your mom.
Jewellery items that can act as unique gifts
Jewelleries are a favorite with any woman and your mom is going to love it for sure. But wait. How about gifting some unique jewellery item, which will surprise your mom? Silver mum pendants with Swarovski birthstones can make an ideal gift for your mom's birthday. Each month has a corresponding birthstone associated with the same. You can use the appropriate stone in the pendant as per your mother's birth month. The birthstones help in featuring one's qualities and style. A lot of one's personality can be understood with the help of birth stones. Such stones can be studded in pendants and worn with necklaces, in finger rings as well as in bracelets.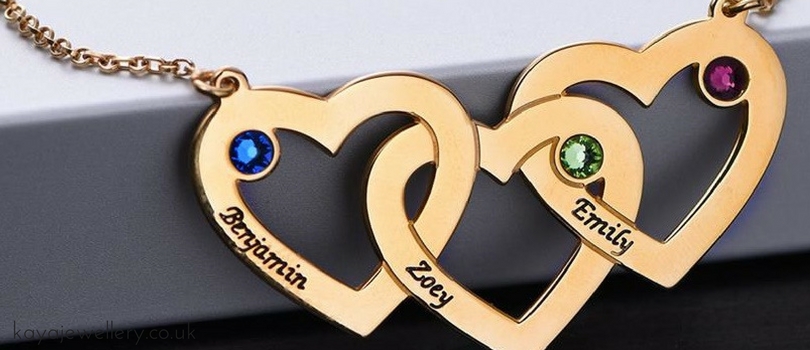 Personalized necklace and pendant – great birthday gift for mom
If this is a milestone birthday for your mom – the 50th one, the 60th one or more, gift jewellery that she will cherish for long. Personalized jewellery is a great choice. Look for silver mum necklaces with personalized pendants with the birthstone studded in the pendant. The pendant can be in different styles and designs as per your choice and the Swarovski birthstone should be placed in a significant position so that it is prominently noticeable. In many pendants, more than one stone can also be studded. Family birthstone necklaces and pendants are also available and birthstones of various family members are studded in the same.




Buying a mother daughter necklace set
Mothers are always over concerned about their daughters as they share a lovely bond. The moment you gift your mom her necklace and pendant as birthday gift, she would ask if you bought anything for yourself. The best solution to such a situation is getting a mother daughter necklace set. Along with the necklace and pendant for your mother, a same set will be there for the daughter as well. If you want you can personalize both the sets so that it remains as a sweet memory for both of you. While your mom's pendant contains her birthstone in Swarovski, your pendant can contain your birthstone. At the birthday celebration, wear the set together and surprise everyone.
Necklace sets and personalized pendants are widely available in the various online jewellery stores. Just ensure that you buy them well in advance so that the date of the birthday is not missed by any chance.